Barrington Walker
For Kingston and the Islands
On your side in Kingston and the Islands
Barrington grew up with immigrant parents who worked hard to build their lives in Canada. After 20 years teaching Canadian history at Queen's university, he now wants to ensure all people feel welcomed and have the same opportunity his parents did - to succeed in a society increasingly defined by rising inequalities and diminishing services.
To him, making life more affordable for people means implementing pharmacare, maintaining public health care, tackling climate change while creating a green new economy, providing a basic income and building new affordable housing.
Barrington lives in Kingston with his wife, Indigenous activist Georgina Riel, and their two sons. He believes in the need for true reconciliation and is passionate about being on the side of people, not helping rich corporations get richer.
Are you ready to take action?
Latest News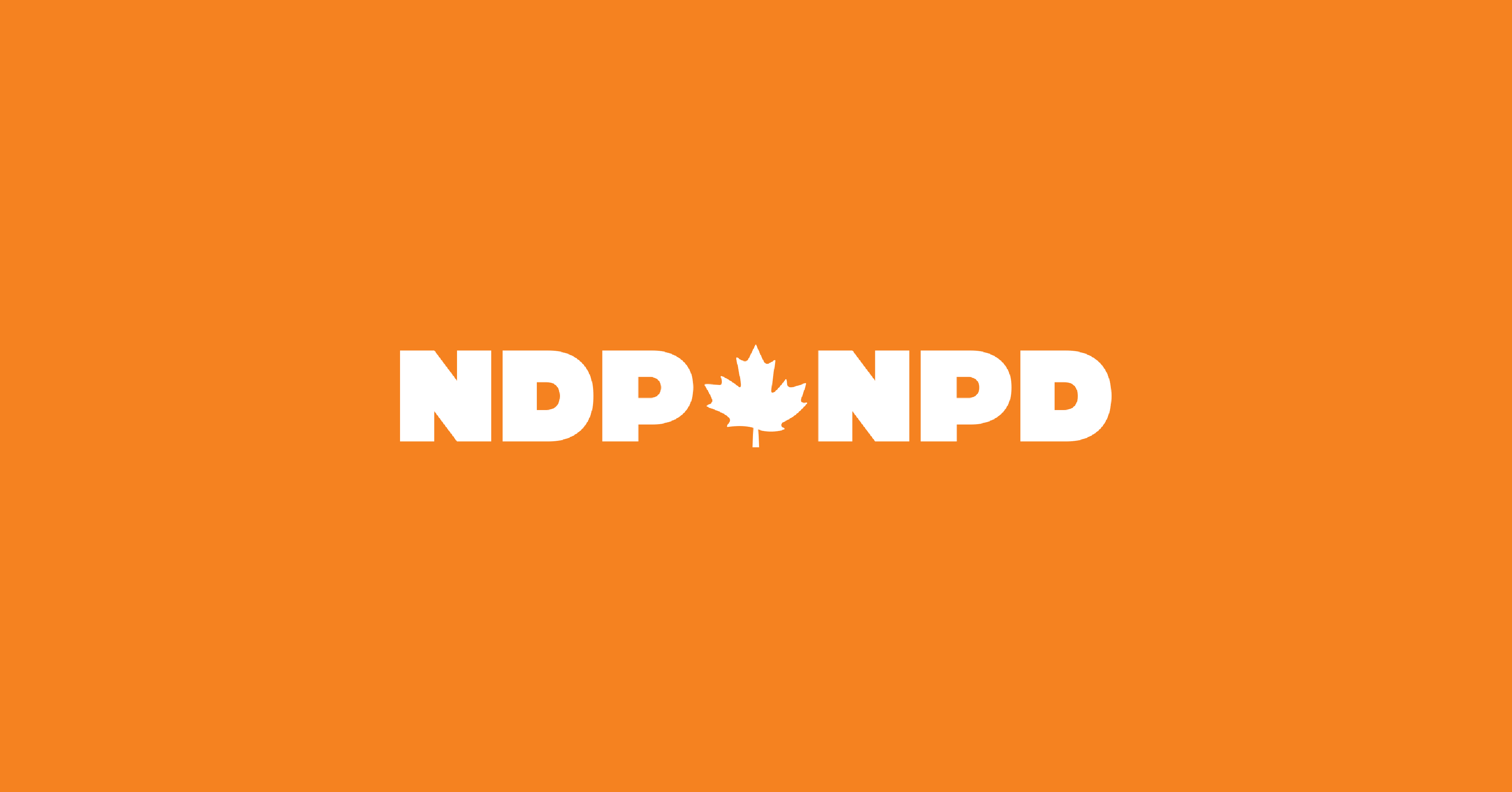 October 19
Fact Check: Andrew Scheer's Lies
Trying to keep up with the stuff Andrew Scheer is making up is exhausting. It's way easier to just list the things he said today that are actually true:
more »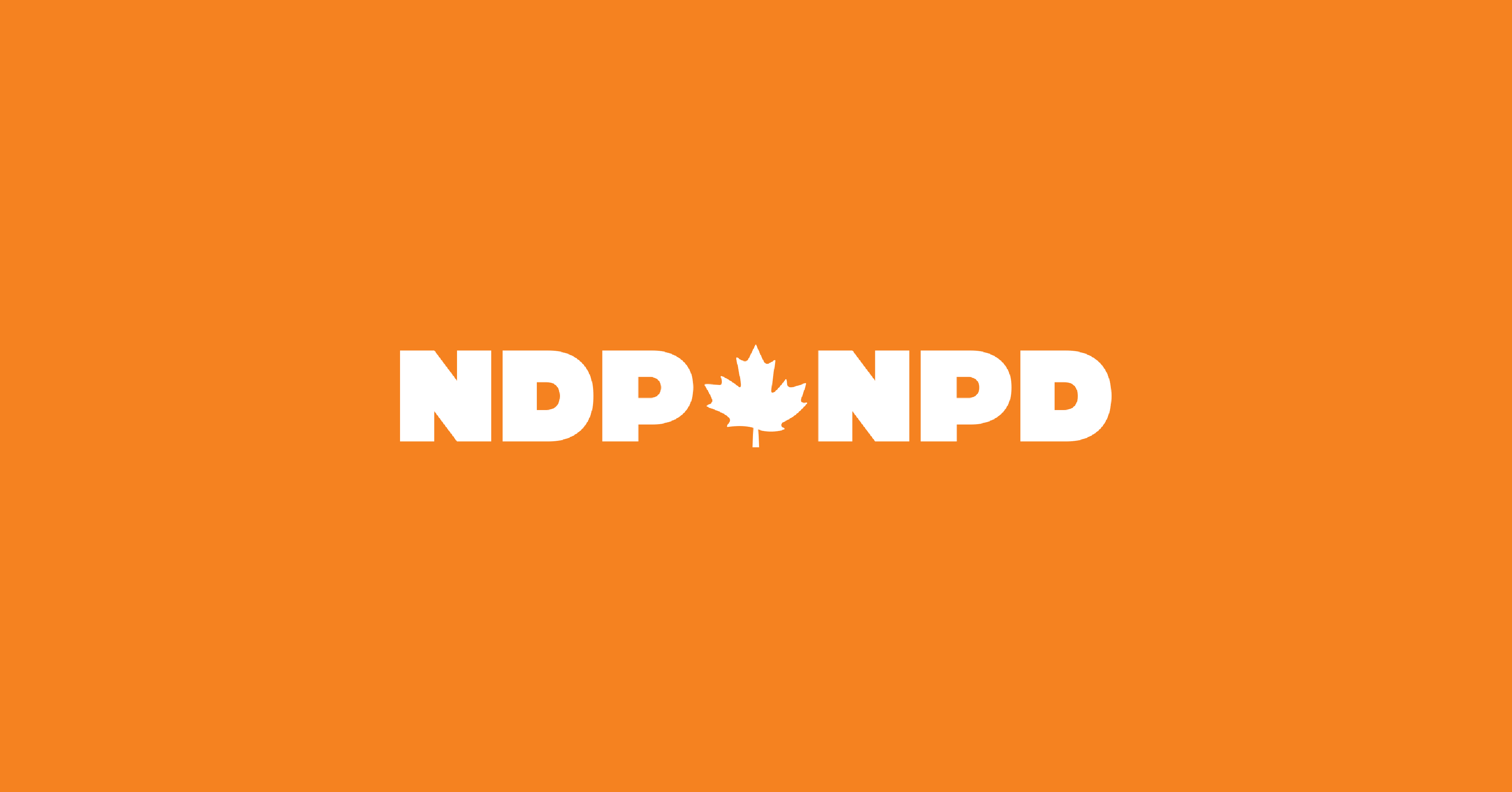 October 19
Fact Check: Justin Trudeau's Dodged Questions
It's impossible to keep track of how many direct questions from reporters that Justin Trudeau has dodged. It's simpler to just list the straight answers he gave today:
more »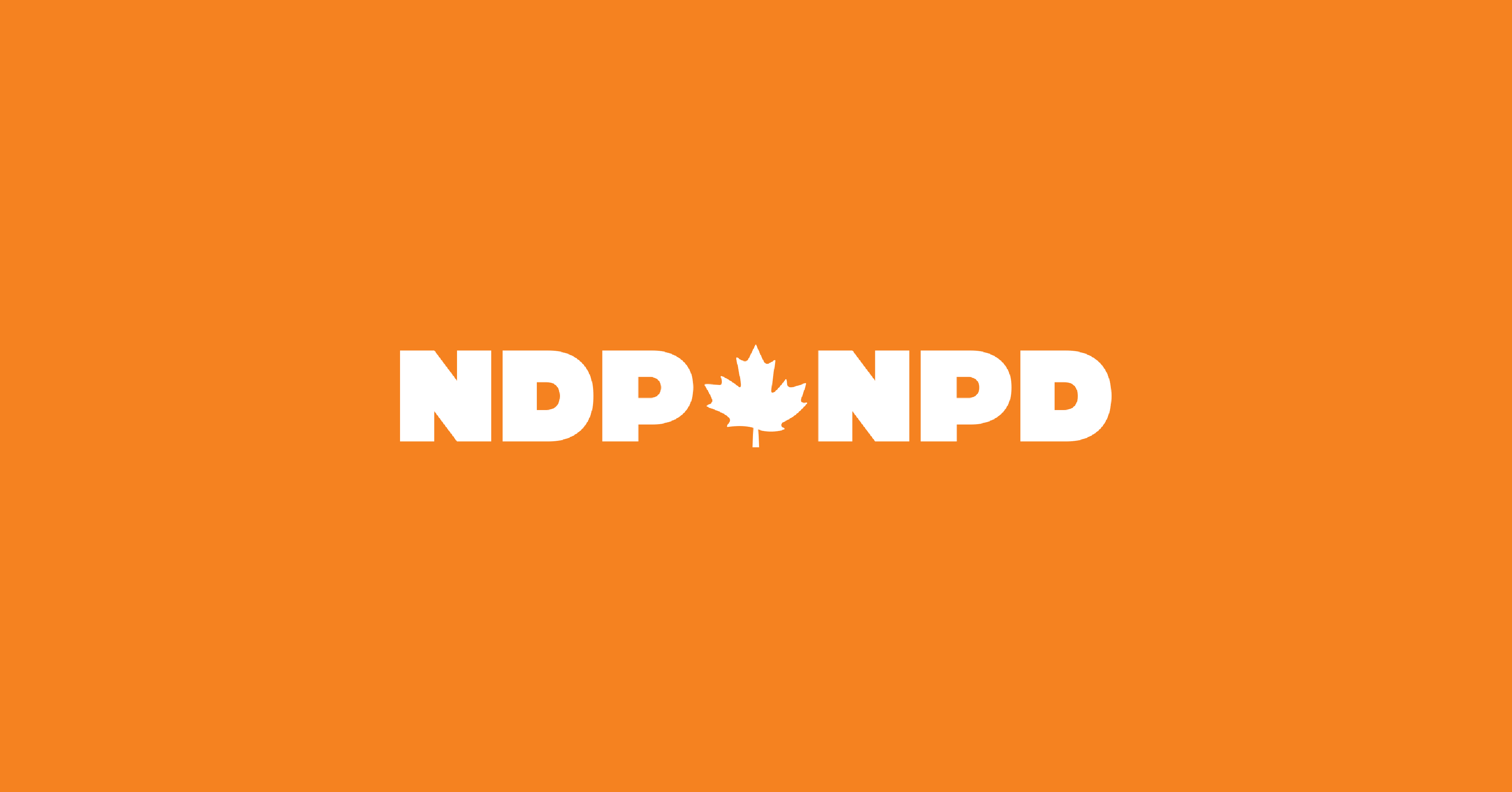 October 19
Statement on the Hunger Strike in Kanesatake
Statement by NDP Leader Jagmeet Singh following his phone conversation with Ellen Gabriel of the Mohawk community of Kanesatake:
more »